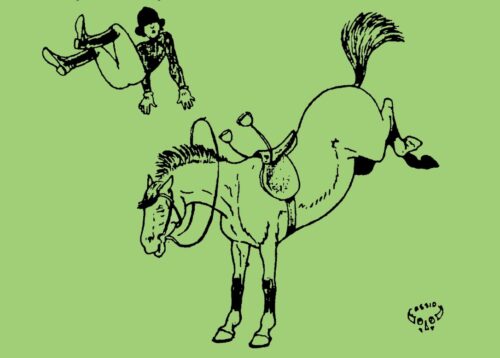 Boykin Spring Fling Timed & Untimed Trail Ride
Sunday, March 27, 2022
9:00 am – 4:00 pm
All proceeds to benefit The Camden Hunt & The Camden Hunt Hounds!
A fun, invigorating ride through the Boykin countryside, over some of the most historically beautiful and open farmland in Kershaw County. Two highly significant properties – historic Pine Grove Plantation and newly-constructed English estate Tishaminga – are new to the event and will be accessible to all riders on the day of the ride.
The course will include optional hunter-style fences at Cantey Lane Farm.
SCHEDULE
TIMED TRAIL RIDE
9:00 am – 12:00 pm
Riders will compete for the "ideal time" that simulates best the pace of cub hunting. Under these circumstances, it is not about speed but consistency: the fastest time is not necessarily the winning time. There is a lot of open country to move out a fit horse. Groups are limited to three riders and will leave every three minutes.
LUNCH
12:00 pm- 2:00 pm
Box lunches provided by The Mill Pond Steakhouse in Boykin
AFTERNOON TRAIL RIDE (Un-timed)
1:00 – 3:00 pm
Riders will set their own pace over uncomplicated terrain on the same clearly marked course. Each group is limited to five members; groups will leave every three minutes. This might be a perfect time to bring out those green horses, old steadies, and "softies".
COST & RESERVATIONS
Ride & Lunch: $40 for adults; $10 for juniors (17 and younger)
Lunch only: $20
All lunch reservations must be made no later than Friday, March 25.
CONTACT
Ride times & box lunch reservations:
Di DuBose
803-432-3414
803-427-1917
dedubose@hotmail.com
Lunch reservations only:
Lynn Evans
803-665-0059.