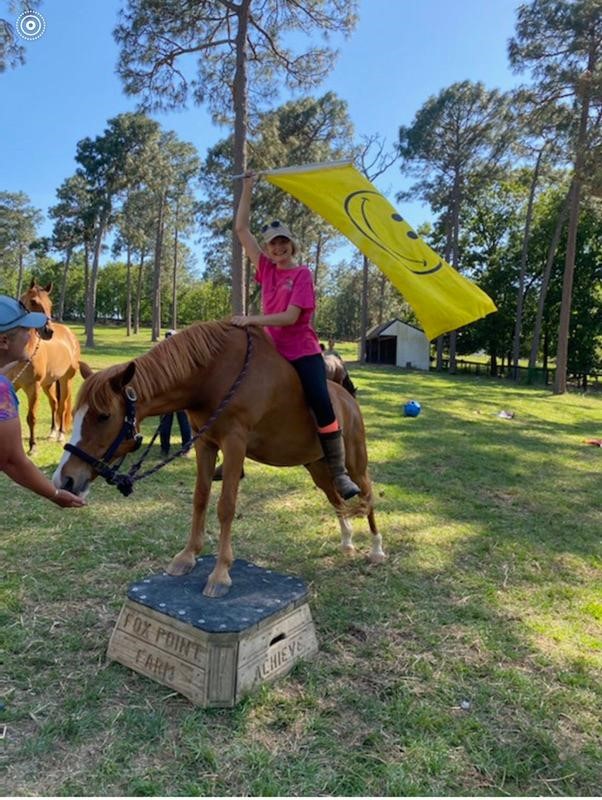 The Charlotte Cannon Relaxation & Confidence Building Clinic
The Camden Hunt Presents
The Charlotte Cannon Relaxation & Confidence Building Clinic
Date: Thurs., September 30th 2021 9:00 a.m. – 5:00 p.m.
Place: Dale Thiel Riding Ring (Camden Hunt Show Grounds), Firetower Rd, Camden, SC
Cost: $160 for you and your horse to participate. $35 to audit.
YOU MUST TELEPHONE Amy Cantey at (803) 420-6860 to RESERVE a PLACE PRIOR to REGISTERING.
After reserving a place, you'll receive a registration form.
Complete, print, and mail your registration along with your check and proof of negative Coggins to:
The Camden Hunt, PO Box 2285, Camden, SC 29020;
OR
Complete, save and return your entry by way of email to: therealcamdenhunt@gmail.com. Upon
arrival, show proof of negative Coggins and pay entry fees.