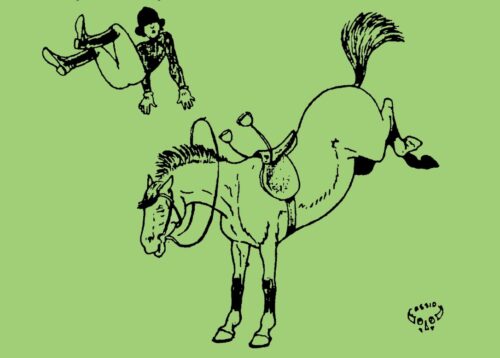 Boykin Spring Fling – Timed & Un-timed Trail Rde
New Date due to weather!  May 7, 2023
All proceeds to benefit the Camden Hunt and Camden Hunt Hounds
… a fun, invigorating ride through the Boykin countryside, over some of the most historically beautiful and open farm land in Kershaw County.
Millway, the lovely historic family owned home for generations by the Boykin family is presently where Alice and Wayne Belger and their daughter, Allie reside. The area will be accessible to all riders on the day of the ride. The 1/2 way mark will be located at Millway, adjacent to the trailers if you prefer to ride 1/2 the course. The course will be approximately 10 miles and includes no jumps.
9 to 11 a.m.  TIME TRAIL RIDE
Riders will compete for the "ideal time" that simulates best the pace of cub hunting. Under these circumstances, it is not about speed but consistency: the fastest time is not necessarily the winning time. There is a lot of open country to move out a fit horse. Groups are limited to thre riders and will leave every three minutes.
11 a.m. to 2:30 p.m. BUFFET LUNCH – The Mill Pond Steakhouse in Boykin
11:30 a.m. to 3 p.m. (UNTIMED) AFTERNOON TRAIL RIDE
Riders will set their own pace over uncom­plicated terrain on the same clearly marked course. Each group is limited to five mem­bers; groups will leave every three minutes. This might be a perfect time to bring out those green horses, old steadies, and "softies".
For more information and entry forms click below.